Welcome to the Peterborough Branch website
News:
OK folks... It's official !
Peterborough Beer Festival is now confirmed !
The much delayed 43rd Peterborough Beer Festival will take place from Tuesday 23rd to Saturday 27th August on the River Embankment in Peterborough city centre. Yes, giant marquees back on the site with a massive selection of Real Ales, Cider, World Beers, Wine and of course the ever popular Gin Bar
PBF 2022, the 43rd, is all systems go ! We need you to volunteer to help make it work.
Hit the link below if you can spare even a few hours:

PBF Volunteers form
Upcoming Events - click for details:
Find upcoming pub or club Beer Festivals : Local Beer Fests

Dave Murray - In Memoriam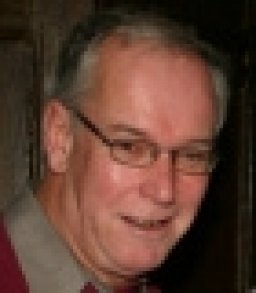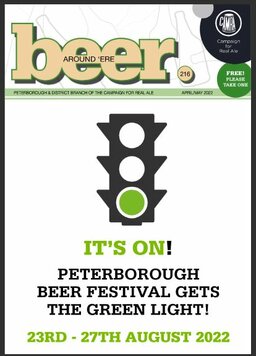 Beer Around 'Ere - See the latest edition
Click this link to view or download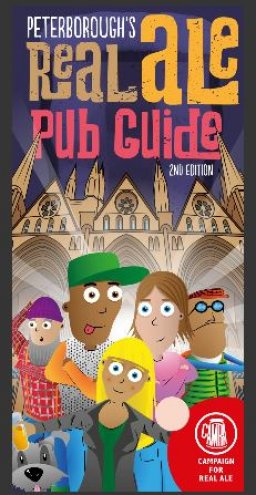 Click to view the latest version here
About CAMRA
CAMRA, the Campaign for Real Ale, is an independent, voluntary, consumer organisation which campaigns for real ale, real pubs and consumer rights.
Membership is open to all individuals although corporate entities such as breweries and pubs are not members.
CAMRA is governed by a voluntary unpaid national executive, elected by the membership. We have a branch structure which means that all members can join a local CAMRA branch and campaign and socialise locally. There are around 200 branches covering the UK and many of the branches run local beer festivals, publish local newsletters and run social events to pubs and breweries.
CAMRA is financed through membership subscriptions, sales of products such as books and sweatshirts, and from the proceeds of beer festivals.
Join CAMRA online here